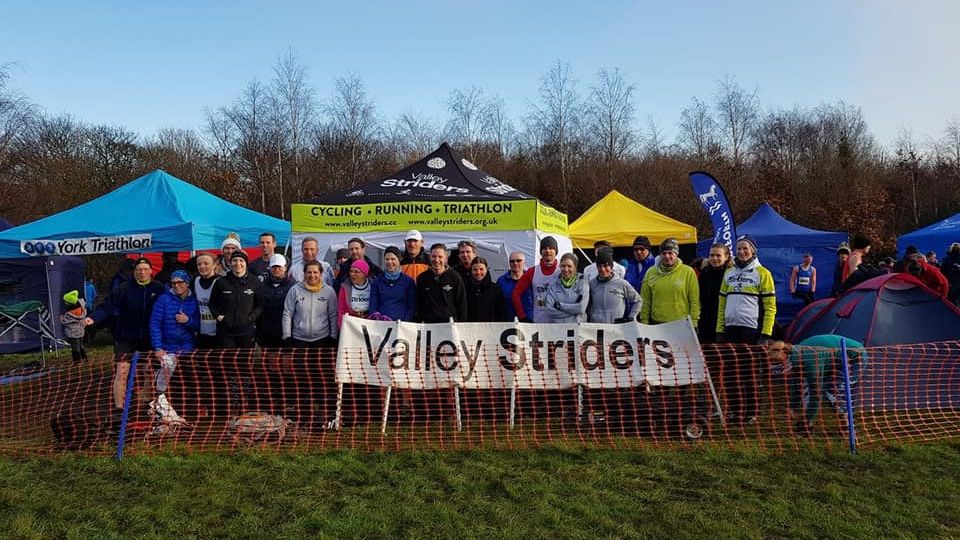 3 races to go! Yes incredibly the 2021 Grand Prix series of races is drawing to a close. The last 3 races are
14 November 11am PECO Cross Country Race 1 Middleton Park
21 November 10am Tadcaster 10 miles
27 November 9am Wetherby parkrun The Ings Wetherby (near the swimming pool and leisure centre)
Standings
Current standings can be found here.
There are currently 18 runners who have completed at least 8 qualifying events over the season and leading that with a fantastic participation in 23 races is Leila Kara, well done Leila.
A further 11 runners have the opportunity to complete 8 events having already run 5 or more. And if you already have 8 events you may be able to improve your score by taking part in these last 3 races and completing another category. Have a look at the detailed results table to see your points and standing in your age group and in your running category. The race categories are denoted by different colours in the columns eg yellow for X Country, green for medium distance, grey for parkruns.
Please ensure you notify us of any ultra races you may have run this year if not shown in the table. We need the event, the winner's time and your time and position. Also check in the Any Other columns if you've run a half or full Marathon not specified and notify us of the event and your finishing time.
I will publish a year end results report in December.
Photo courtesy of Sally Merchant-Edge