Meet just a few of the people who work hard to keep our club running…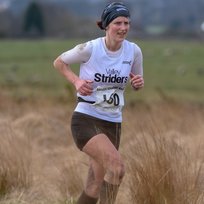 … being cheered on around the Toulouse Marathon. My name sounds so much better in a French accent – 'Superb Stephanie!'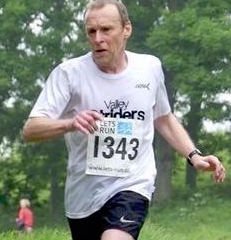 Bob Jackson
Membership Secretary & Juniors Team Manager
Running sub 3 hours at the Leeds Marathon.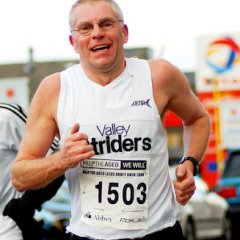 What I Love About Running
I love to go running when on holiday – it's a great way to explore and find the best beaches and view points.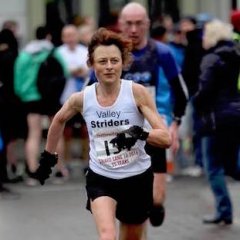 Sue Sunderland
Internal Competition - Club Handicap
Losing my shoe in a very cold and muddy cross country and watching everyone else run past me while I tried to put it back on.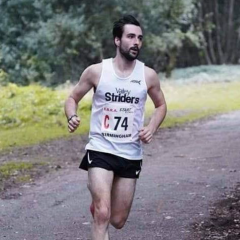 Tom Thomas
Junior Transition Leader
What I love about running
Having run since high school, it's the one constant thing that I enjoy and is vital to my physical and mental health. Sharing my passion with teammates, friends and new runners just adds to that.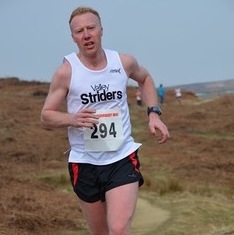 Richard Irvine
Juniors Head Coach
I really enjoy the club relay events, especially the slightly longer distances, such as Leeds Country Way, Bradford Millennium Way and Calderdale Way. There is always a brilliant atmosphere and you get to visit lots of new and fantastic places Yorkshire has to offer.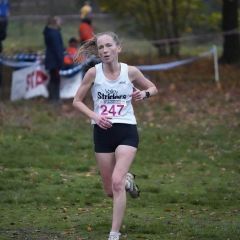 Sam Harris
Ladies Captain
Running for Yorkshire in the Inter-Counties Cross Country Championships.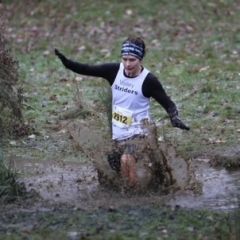 Rachel Davidson
Ladies Captain
When things get tough in a race always think positive thoughts. Have a mantra and repeat it in your head to get you through.
John Hussey
Beginners and Improvers Co-ordinator & Welfare Officer
Turning up at a 30Km Trail Race and realising that not only has I brought 2 different types of fell shoe but that they were both left foot!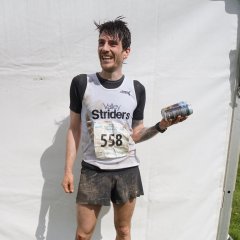 Howgills Fell Race, 14 miles and 6791ft of hands on knees stupidity.

Running most of the UTMR route over four days. Hut to hut, brilliant, just brilliant.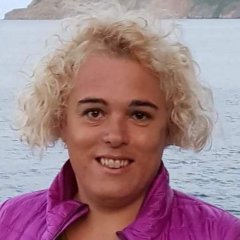 Kathy Robbins
Tour Co-ordinator
I support races at all distances between 1 mile and 100 miles and somehow enjoy them all.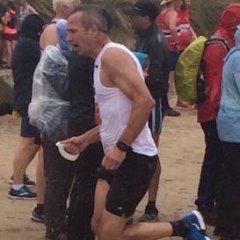 Alan Hutchinson
Internal Competition - Grand Prix
Running the 1997 London Marathon in 2:46:46.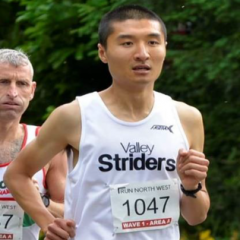 Favourite Running Distance
5k. Hurts from about 200m in!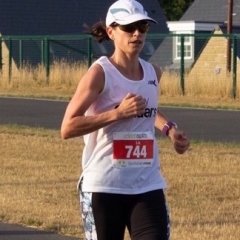 Endure 24. A weekend of team support, achievement, endorphins, inspiration and lots of laughs with mates. All the best things about running. I smile every time I think of it.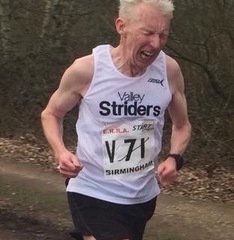 James Tarran
Session Leader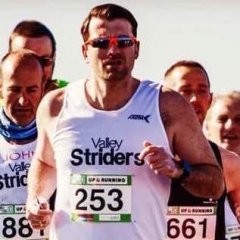 Sean Fitzgerald
Session Leader
When running up a hill, follow the top of a wall or fence or hedge etc. with your eyes and it will seem like you are running flat. Honestly it works.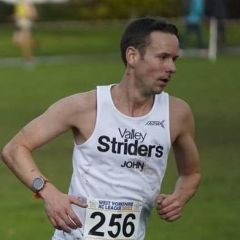 What I love about running
You can do it anywhere, anytime. It's the best method of clearing the head after a stressful day at work, or kicking off the day first thing in the morning.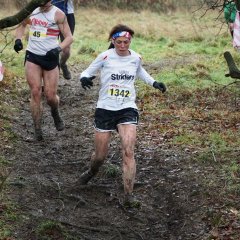 Hannah Corne
Welfare Officer
Team silver at the West Yorkshire Cross Country. A fantastic team effort!
Become one of our members today