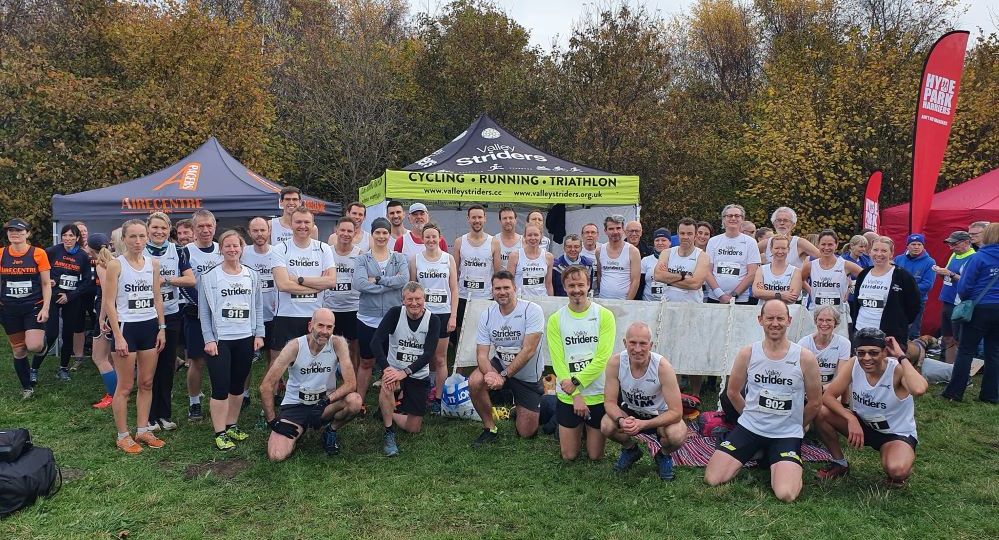 Grand Prix 2021 The results are in!
Congratulations to the 20 runners who completed at least 8 qualifying events in the 2021 Grand Prix and very well done Leila Kara on a fantastic 24 events.
The winners of the Age Categories are
John Shanks (792 points) 1st male overall, winner of M35 and Group A
Amanda Spencer (778) 1st female overall, F45 and Group C winner
Tim Straughan (778) M55 and Group B winner
Sam Harris (776) winner of F35
James Tarran (776) M45
Sue Sunderland (709) F55
Group winners:
D Sarah Shanks (746)
E Liz Reddington (683)
F Leila Kara (662)
G Sally Merchant-Edge (585)
There were no winners in the Senior age categories as runners in these had not completed at least 8 qualifying events.
The full final table can be found here, and historic results here.
A free Grand Prix T shirt or vest will be awarded to each of you free of charge. I will email you for details on your preference and sizes.
If you did run 8 or more events but are not listed in the winner's above, and you wish to purchase a Grand Prix T shirt or vest please email me at [email protected]
Thanks to everyone taking part and we hope the 2022 race calendar will be completed uninterrupted.
Alan