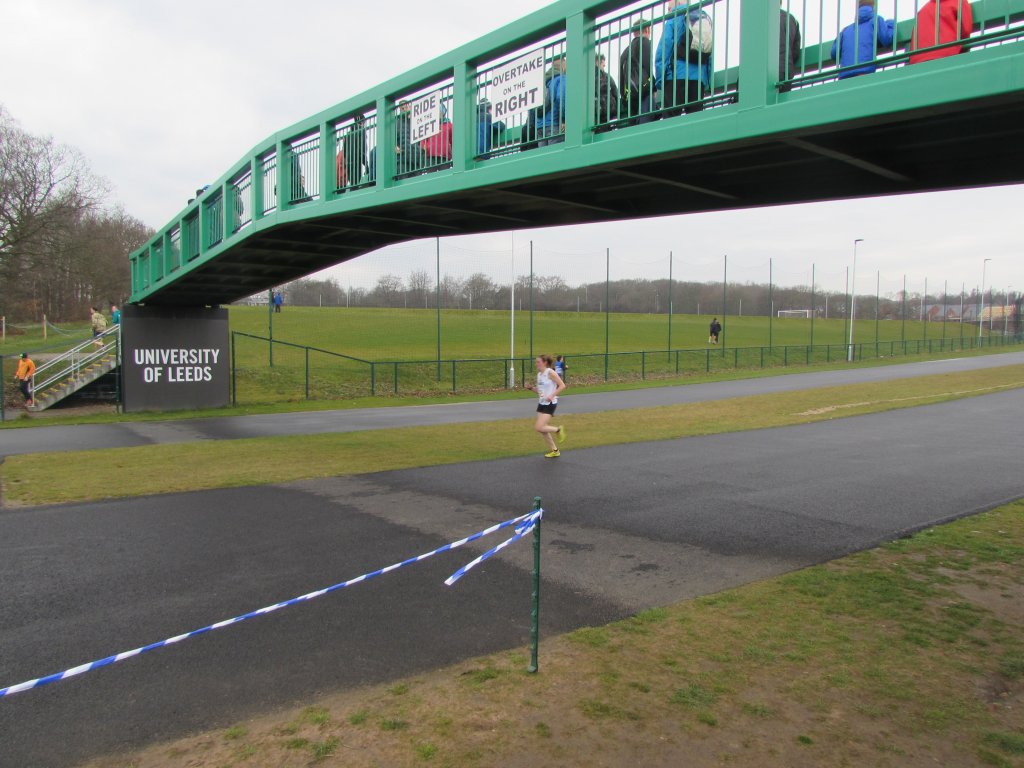 Lynn Taylor and I are putting on an all female running event to mark International Women's Day. This is a day when we remember all the women around the world that don't share the same freedoms as we do.
We're using an all female set up, registration, photography and de-rig team.
We're sharing all our proceeds between Forgotten Women and Gift Wellness.
There will also be members of the Leeds branch Women's Equality Party there so find out what the current campaigns are and get involved (open to all genders).
There's a 5k and 1 mile run, starting 2pm Sunday 8th March. We would love to see as many female Striders down as possible, and your result will count as a bonus attempt towards your fastest time in the Leeds 5k Series in the Valley Striders Grand Prix.
Enter now at https://racebest.com/races/uuzrw