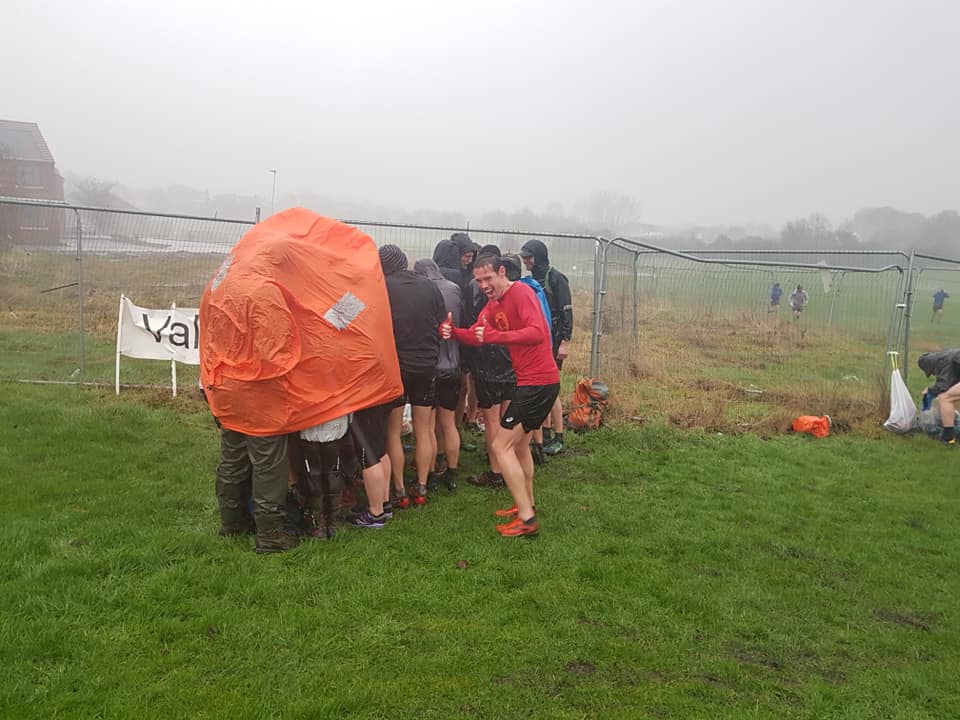 Striders had a very good turnout at the Dewsbury 10k, well done for braving the weather, with 33 taking part. This event is included in the Grand Prix each year and always proves a popular early season road race.
Currently topping the GP table overall and the M35 age group on 545 points is Gary Mann who has done 6 events already. Other age group leaders are
M45 Simon Vallance 440 
M Sen. Tom Thomas 378
F35 Chloe Hudson 340
M55 Roy Huggins 331
F45 Liz Adams 301
F Sen. Nicola Hartley 298
F55 Leila Kara 253
There are plenty of races to go through the year to achieve your minimum 8 from 5 categories. 
What are the categories?
Long
Medium
Short
Cross Country
Fell & Trail
Club Handicap
parkrun (4 selected across the year)
Please don't forget the club tour this October is to sunny Palma where both Marathon and Half Marathon will score as individual events in the Grand Prix.
Q: Why have I got penalty points against my total score?
A: You need to complete events from at least 5 of the above categories. 5 penalty points will show per category short of 5. So please try to target a variety of events across the year.
See our rules page for more questions and answers.
The full table can be found here and regular updates will be posted through the year.