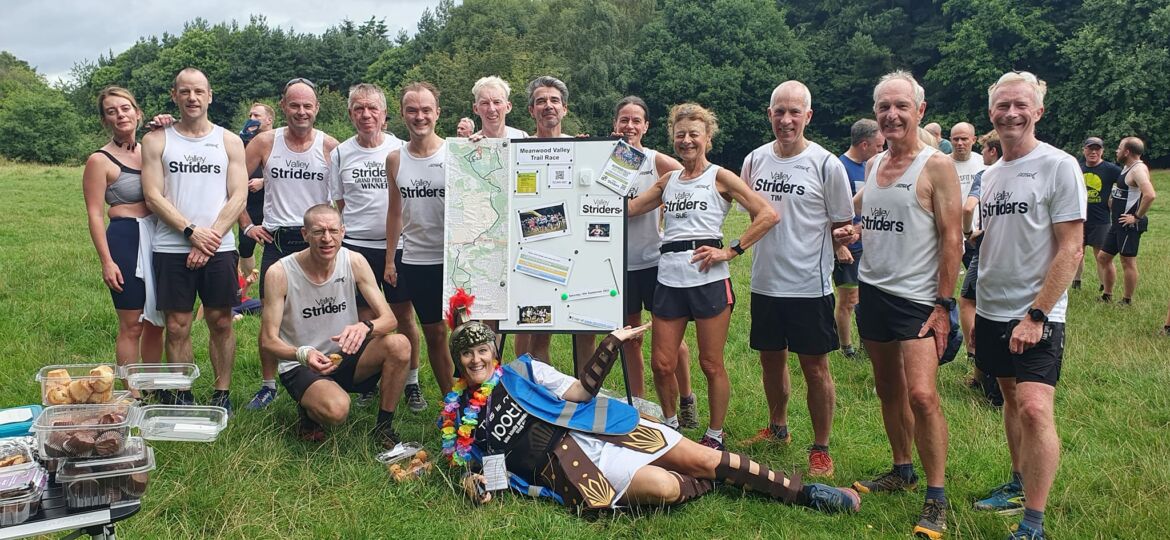 From Alan Hutchinson
What, approaching the end of August already? I thought it time to have a quick resume of how the age groups are doing so here's the current leaders:
FU35 Rachel Davidson
FV35+ Sam Harris – also overall leader in the ladies GP on 798 points from a possible 800
FV45+ Amanda Spencer
FV55+ Leila Kara
FV65+ Ruth Warren
MU35 Andy Parkinson
MV35+ Joost Vogel
MV45+ Paul Grave – also overall leader on 793 points
MV55+ Vernon Long
MV65+ Keith Brewster
There's still plenty of time and events to change the leader boards. Have a look at the table on the website to see where you stand. You'll be listed as long as you've run at least one Grand Prix event this year.
In my next post I'll focus on the group A-G leaders.