The schedule for our monthly Fell Training sessions has been updated for the rest of 2020, starting this Tuesday at Roundhay Park:
These sessions offer an alternative to the regular 'road' training session on the first Tuesday of each month. You can view the full calendar here to see what's in store for the rest of the year, but do check back closer to the events in case of any updates.
Not sure what to expect? Get the lowdown from Simon at the page below.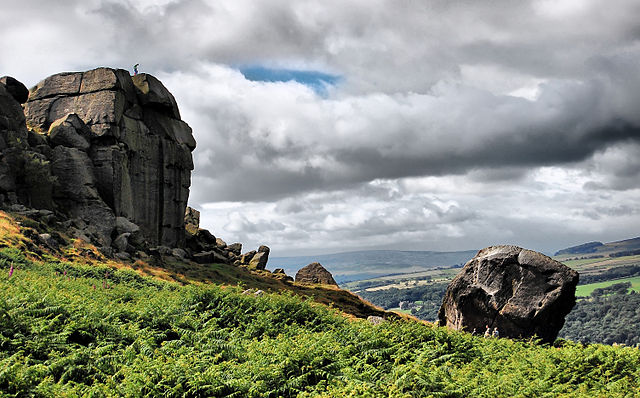 Featured image courtesy of TJBlackwell at English Wikipedia, CC BY-SA 3.0, Link