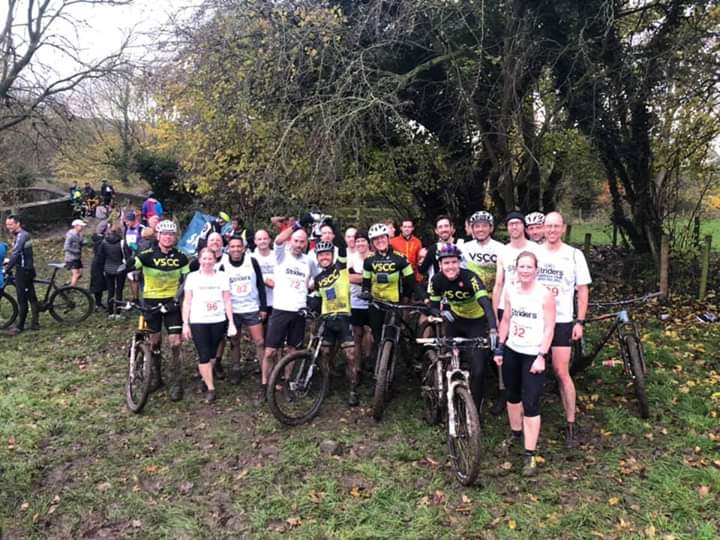 Latest update includes lots of races including our excellent turnout at the Harriers v Cyclists yesterday (but you don't get points if you were on two wheels!).
Names shown in red have races in all 3 categories, short, medium and long, in their total score. You need to have all 3 to be eligible for the trophy.
Have a look and let me know if you think there's anything wrong/missing.
Cheers
Steve
Click here for the latest table (opens in Excel).