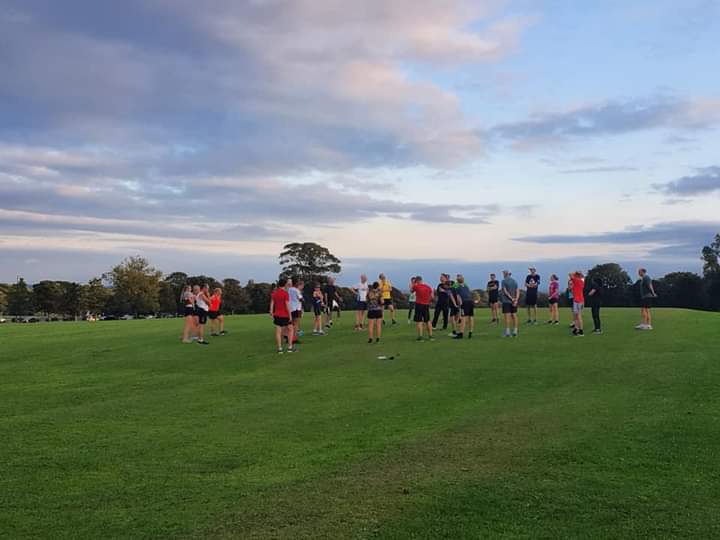 Next Tuesday will be the second Club Run session coached by Darren Reevell, EA lead Endurance Coach for the North.
In order to fit this session in at Roundhay Park before the light fails, we will be starting at 6:15 pm prompt for one week only. Meet at the usual place, The Tram Stop car park Princes Avenue.
The following week, we will be reverting to our traditional winter location, High Ashes, further details to follow.