Meet the coaches who lead our junior sessions.  All hold qualifications which mean they are appropriately insured:
Athletics Coach – fully insured to lead junior athletes
Leader in Running Fitness (LiRF) – insured to lead runners aged 12 and above
All have up-to-date criminal record checks by the government's Disclosure and Barring Service (DBS).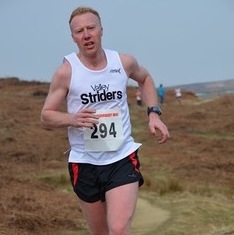 Richard Irvine
Juniors Head Coach and Session Leader, Richard has a full Athletic Coach qualification.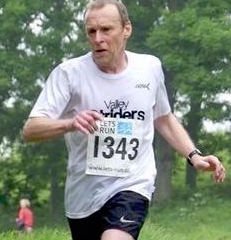 Bob Jackson
Juniors Team Manager and Session Leader, Bob holds the LiRF qualification.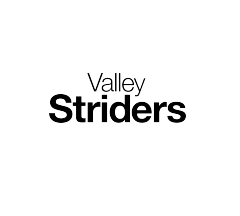 Emma Rose
Group Leader Emma holds the Athletics Leader qualification.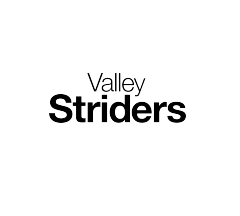 Pete Twigg
Group Leader Pete holds the LiRF qualification.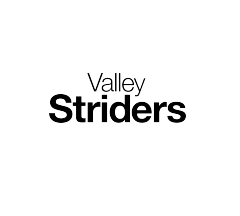 Mary Egan
Group Leader Mary holds the LiRF qualification.
John Hussey
John leads the adult session that runs in parallel and holds the LiRF qualification.
Several experienced parent volunteers also help out.  We welcome assistance from other V S members and/or parents, and will encourage (but not insist) that they take a qualification and are DBS checked.