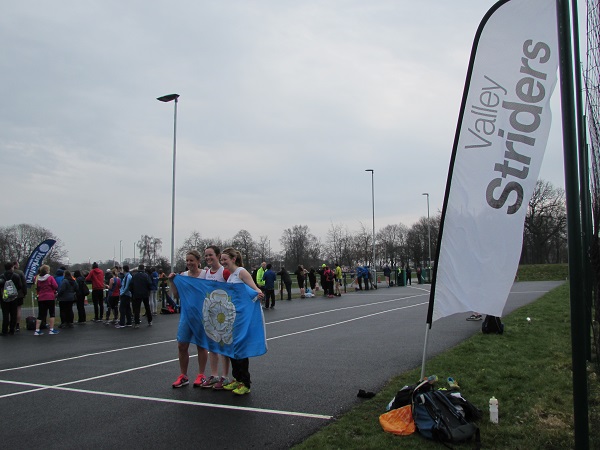 We're starting to put teams together for the Spring Road Relays. If you haven't let us know already, please can you email [email protected] and let us know if you're available to run. The Northerns and Nationals are 12 stage (men 8x5k & 4x8k (approx)) and 6 stage (women 4x5k & 2x8k (approx)). Yorkshires are 4 stage (2miles for women and 3miles for men).
Here's a reminder of the dates and locations.
Northerns (Birkenhead) Sunday 24th March;
Yorkshires (Brownlee Centre) Saturday 30th March;
Nationals (Sutton Coldfield) Saturday 6th April.